Download Exercises
Back of the Envelope Figure (PDF)
Back of the Envelope Worksheet (Word doc)
Vision Submittal Guide (PDF)
Vision Submittal Guide (Word Doc)
Recommended Reading
Classics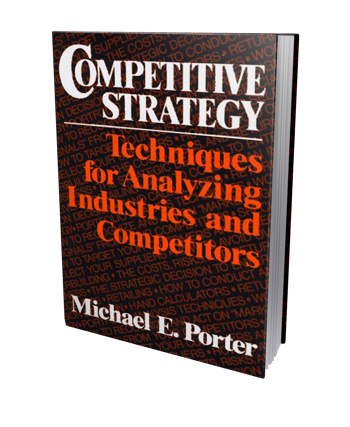 Competitive Strategy, Michael Porter 1980
Classic principles, still relevant today, for anyone with responsibility for running a business
---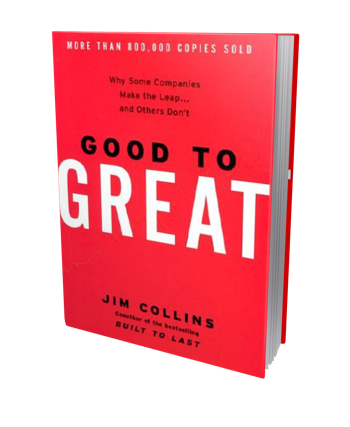 Good to Great, Jim Collins, 2001
Research-based, fundamental principles that foreshadowed contributed greatly to the catalyzing of a new consciousness of leadership and management in American enterprise.
---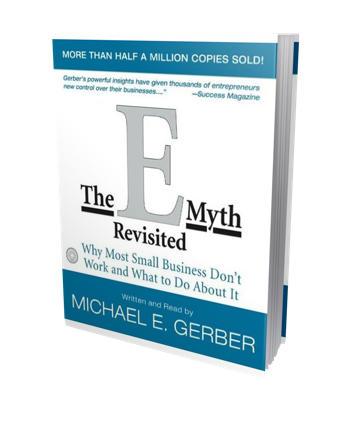 The E Myth, Michael Gerber 1986
The handbook for entrepreneurs transitioning from spawning their businesses to running them
---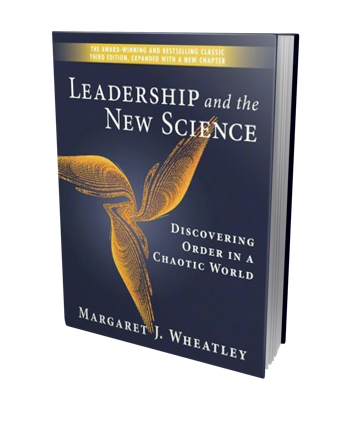 Leadership and the New Science, Martha Wheatley 1992
A compelling, history and science-based argument and guidance for establishing followership
---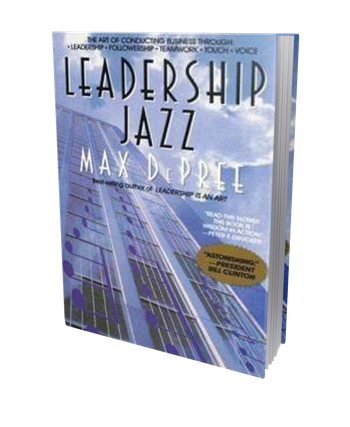 Leadership Jazz, Max Dupree, 1993
A master's words from proven wisdom on the creation of cultural power through effective character at the top
---
Current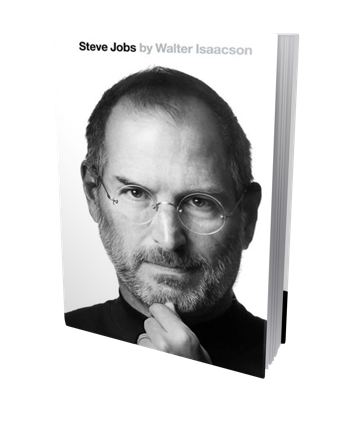 Steve Jobs, Walter Isaacson, 2011
Insights into the fundamental worldview of one who changed the world
---
Great by Choice, Jim Collins and Morten Hansen, 2011
Updated tips for effective leadership and management based on solid empirical
evidence from a herald of managerial and leadership evolution
---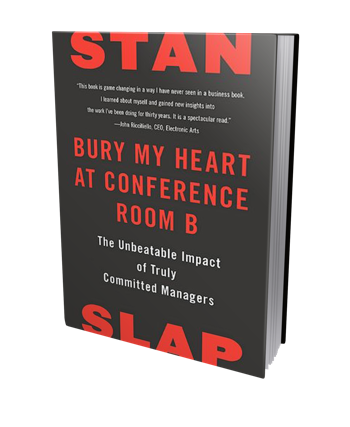 Bury My Heart at Wounded Knee, Stan Slap, 2010
Upbeat, contemporary advice for releasing energy and creativity in today's workforce
---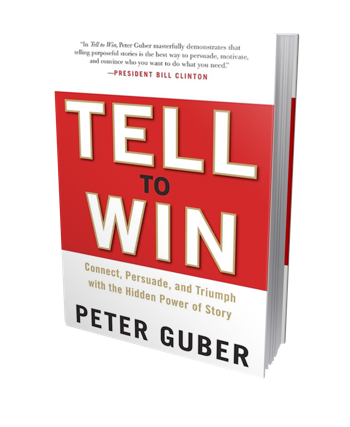 Tell to Win, Peter Guber, 2011
The story of the power of story telling as a sledgehammer for infecting others with your ideas
---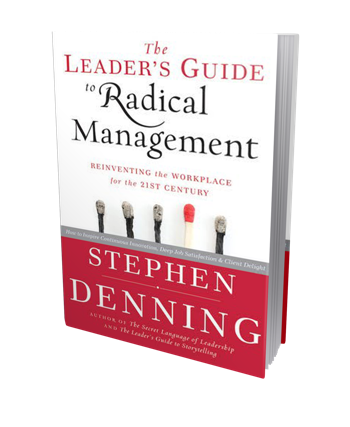 The Leaders Guide to Radical Management, Stephen Denning, 2010
A new set of views on traditional thinking about engaging employees to gain optimal contributions and create optimal satisfactions at work
---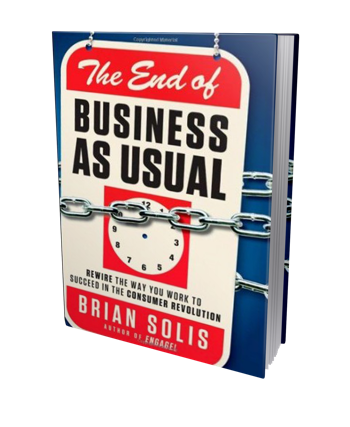 The End of Business as Usual, Brian Solis, 2011
A rich stream of unusual consciousness about the cataclysmic changes in values and behaviors occurring with the emergence of social media
---
The Nordstrom Way, Robert Spector and Patrick McCarty, 2005
A eye-opening and inspiring treatise on the extraordinary effects of extraordinary attention to customer care
---
Related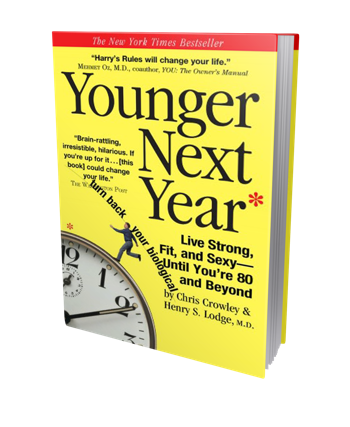 Younger Next Year, Chris Crowley, 2004
Infectious logic, prose and tips for one of the most underrated aspects of executive effectiveness — physical fitness
---
How Your Child Is Smart, Dawna Markova, 1992
Written originally to explain differences about how children receive and process information, an invaluable tool for understanding yourself and how to influence others
---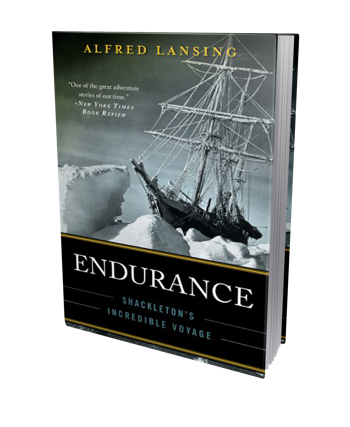 Endurance, Alfred Lansing, 1959
The story of Sir Ernest Shackleton's fated, trans-arctic exploration attempt of 1914-1916. A tale of principle-centered leadership and the indomitable human spirit that carried 27 shipmates through nearly two years of survival in the arctic wilderness after their sailing ship, Endeavor, was crushed by ice 1000 miles from safety. A truly inspiring example for any leader.
---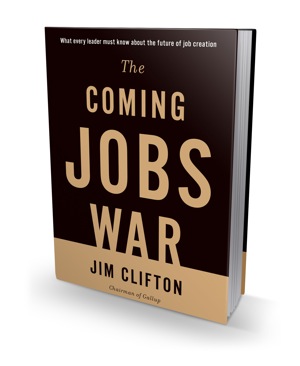 Coming Jobs War, Jim Clifton, 2011
Drawing on 75 years of Gallup studies and his own perspective as the company's chairman and CEO, Jim Clifton explains why jobs are the new global currency for leaders. More than peace or money or any other good, the business, government, military, city, and village leaders who can create good jobs will own the future.