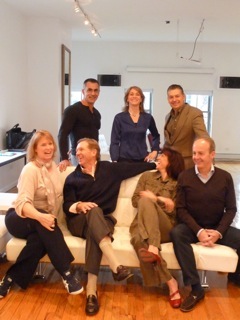 Since 1991, Cross Partnership has been delivering consulting, advisory and interim president services to owners of mid-tier businesses. Clients' relationships have been concentrated among private equity and investment funds dealing with underperforming portfolio assets, but also have included divisions of large corporations and independent owner-operators.
The practice is focused narrowly on improving the effectiveness of executive functions and is anchored in a proprietary framework and method for doing the job at the top, refined over two and a half decades and described in Just Run It!  Since its inception, this method has never failed to improve the performance of client companies, and has underpinned numerous strategic and financial reversals in both private and public situations.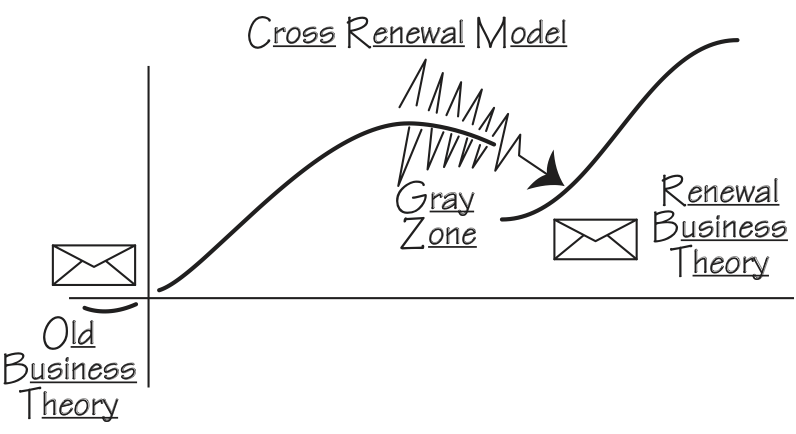 While the term "turnaround" is often applied to the work, it is most appropriately deemed turnarounds of a certain type. These are companies that have crossed the threshold of owner confidence. But also are businesses with a seed of greatness that efforts to date have been unsuccessful in unlocking. These kinds of transformational situations are ones where The Cross Partnership excels.
The style of this work is for Dick Cross and his staff to join the client team for a time and strongly influence the culture, processes, structure, systems and style of management and leadership at the top.  The first intention is always to support the improvement of the existing team.  But when a need for change is clearly demonstrated, there is no hesitancy to sponsor what is best for the business and provide full support for associated transitions.
The continuous mix of consulting and advisory services with "hands on" interim president work, summits, training, speaking and board positions ensures real-world solutions, to real-world problems, not consultants' reports.